Five Months on the Missouri River
Paddling a Dugout Canoe
Three Forks, Montana to St. Louis, Missouri
by Thomas J. Elpel, Illustrated by Joanna Walitalo
"The Cascade Courier ran part of your series this summer; the fifth installment was published on August 1 under the headline "Ghosts of the Tower," and it was stupendous... You had done your homework. You stopped. You saw. You read. You absorbed. You reflected, as pensive as Meriwether Lewis himself must have been in 1805 when finally reaching the Rockies. You got it, its spirit as well as its significance."
--Cheryl H. Cascade, Montana
The archetypical story of adventure in Montana is to carve and paddle a dugout canoe like the famed explorers Meriwether Lewis and William Clark. Author Tom Elpel was privileged to live out this long-time dream when he connected with Churchill Clark, the great-great-great-great grandson of Captain Clark. Together they whittled a 10,000 lb. Douglas fir log down to a 500+ lb. canoe. Enlisting friends with additional canoes to join the adventure, Tom led a five-month "Missouri River Corps of Rediscovery" expedition, paddling this 2,341-mile segment of the Lewis and Clark National Historic Trail from Three Forks, Montana to St. Louis, Missouri.


Instead of merely racing to the finish line, Tom and friends paddled the Missouri River as a conduit for exploring the land and meeting its inhabitants. Every campsite offered a new opportunity to hike and explore the geographical landscape and geology, identify plants, and forage for wild foods. They enjoyed a leisurely pace paddling through the heart of America while diving into Lewis and Clark history and the history of Native American tribes along the route. They were assisted by many River Angels along the way, meeting some of the nicest people on the planet.


Throughout the journey, Tom wrote a weekly column that was published in newspapers along the Missouri River corridor. He fleshed out the story for the book, filling in additional details and whole new essays, accompanied by seven hundred stunning color photos from the adventure. The finished book is both an uplifting adventure story and a coffee table book, making an easy read and an inspiring page turner. Five Months on the Missouri River is tantalizing in its imagery, and anyone who picks up the book to look at the pictures will quickly be captivated by the story, following the expedition from the beginning until its conclusion.

Five Months on the Missouri River
Paddling a Dugout Canoe from Three Forks, Montana to St. Louis, Missouri
11"H x 8 1/2"W. 270 pages, 700+ photos, full color throughout.
ISBN: 978-1-892784-50-6. Ships March 2020. $36.00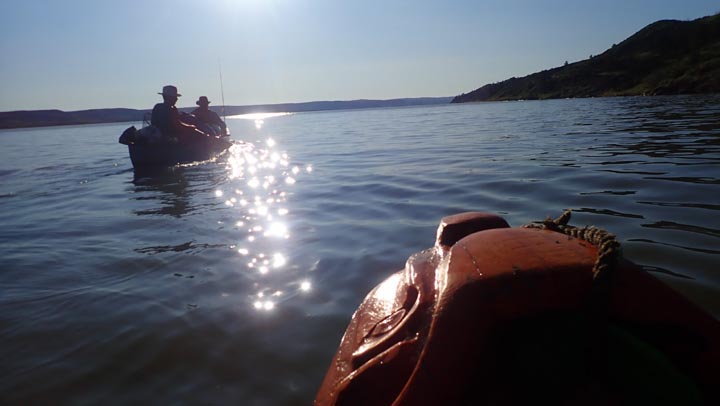 Sample Pages from the Book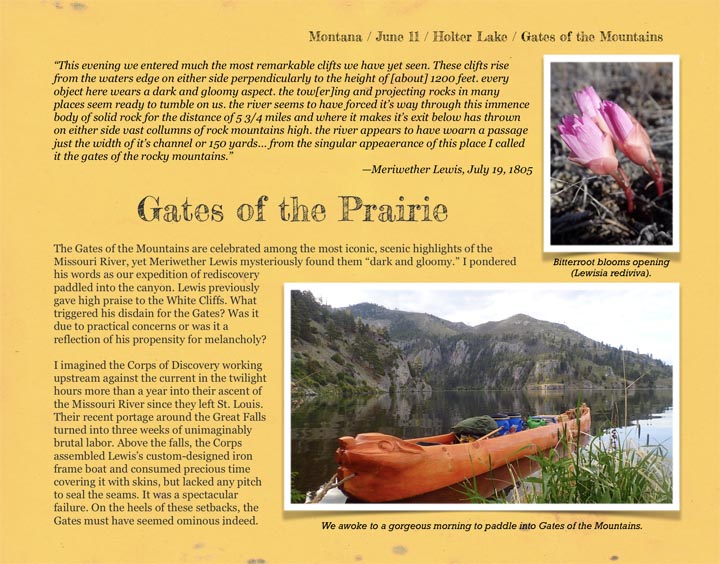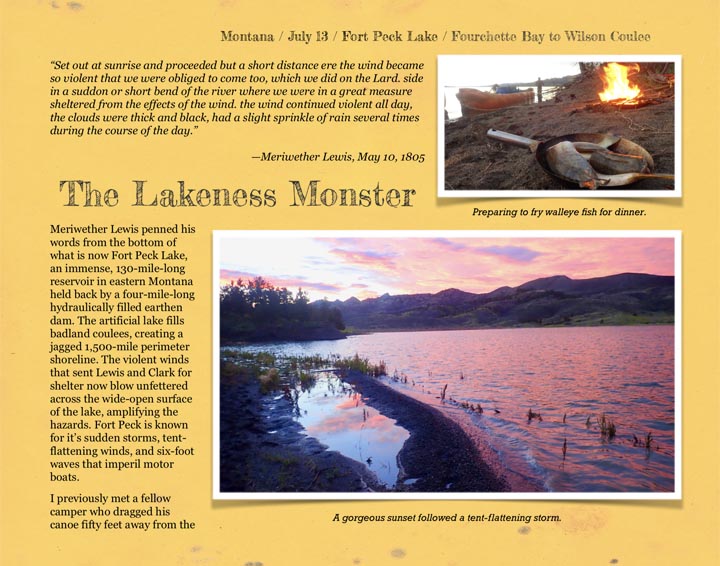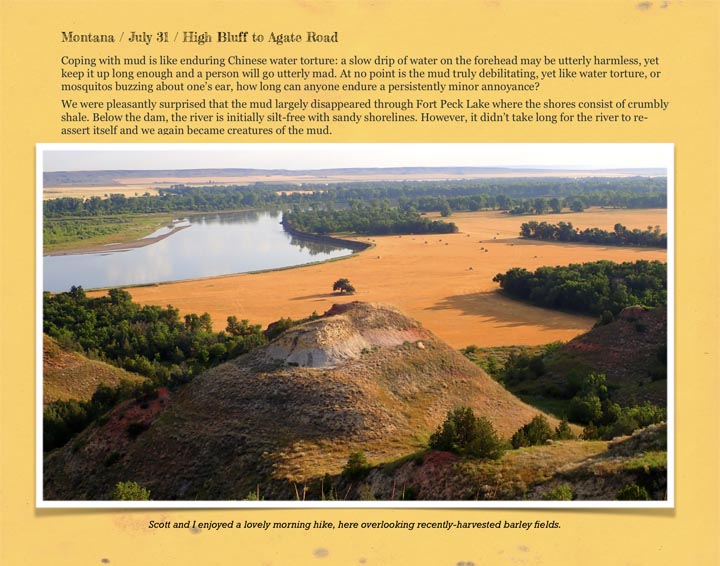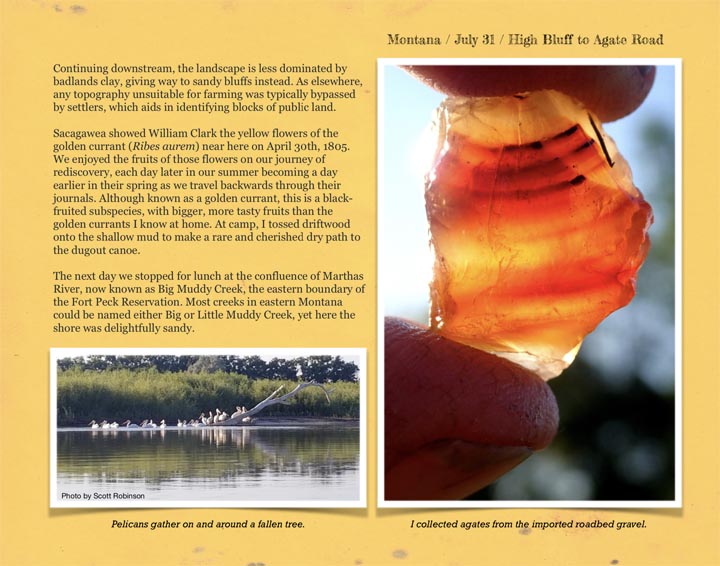 Order Direct from Thomas J. Elpel / HOPS Press, LLC
See the Package Discounts below for big savings!