HOPS Press LLC
Shipping FAQs / Customer Service
Welcome to HOPS Press LLC!
We are so grateful for your enthusiasm and support for our books, games, and videos, thank you. Most of our titles were written, created, or produced by author, builder, educator, and conservationist, Thomas J. Elpel.

We typically ship orders within 24 to 48 hours. On rare occasions we may leave the office for a one- or two-week break at any time during the year. We catch up quickly upon return. Here are answers to common questions about shipping:



Address Corrections
Please let us know ASAP if PayPal has applied an outdated shipping address to your order. Email is the most reliable way to reach us. Please write directly to thomasjelpel@gmail.com.

Retail Orders - USA
We ship retail orders by USPS Priority Mail. Postage is automatically applied during the checkout process. Domestic shipping will be paid for by the buyer in the amount agreed upon by the seller at the time of purchase. If an item is lost during shipping, the total cost of the item, including shipping, will be refunded to the buyer by the seller.


Wholesale Orders - USA
Instant wholesale bundles are available via the website. We ship most wholesale orders via USPS Media Mail, even when it is listed as Priority Mail in the checkout screen, which is due to limitations of the shopping cart software. Please email thomasjelpel@gmail.com if you need to order custom quantities.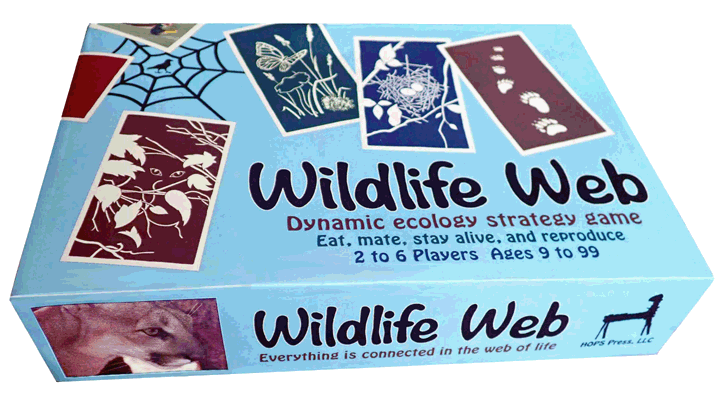 International Customers
Shipping charges become visible when you enter your country in the check-out screen. Shipping costs are approximate, and additional postage may be required. Unless instructed otherwise, we choose the least-cost shipping method for overseas orders. Actual shipping costs may be higher or lower than online shipping charged at check-out, excess will be refunded online, and any shortage may be billed. Package will not be sent until the shortage is paid.



Value Added Tax (VAT) is a separate fee, which may be applied by the receiving country. VAT is not included at check-out. VAT fees may be due to the post office upon receipt of your package. VAT includes duties, taxes and fees of the customer's country. Customers may request a shipping estimate and VAT estimate before placing an order.

After placing your order, please reply to your email receipt with your phone number to be added to customs forms.

HOPS Press applies great care to packing and shipping all orders. If an item is damaged during international shipping, seller will not be held responsible. Please email thomasjelpel@gmail.com with any questions regarding international shipping.

Thank you!
HOPS Press LLC
PO Box 697
Pony, MT 59747 USA
406-685-3222
thomasjelpel@gmail.com